Venture
Cape Tankers manages
activities for Panamax International
In Cape Tankers we are committed to providing our clients with high performance, flexible and reliable transportation services.
Cape Tankers was incorporated in 1995 and has grown to become an important global player in the transportation of crude oil and dirty petroleum products (DPP). Since 2005 it has managed all commercial and operational activities for Panamax International (PI). The fleet is managed from offices in Miami, USA and includes both Panamax and Aframax vessels, comprises of some 30 to 40 units.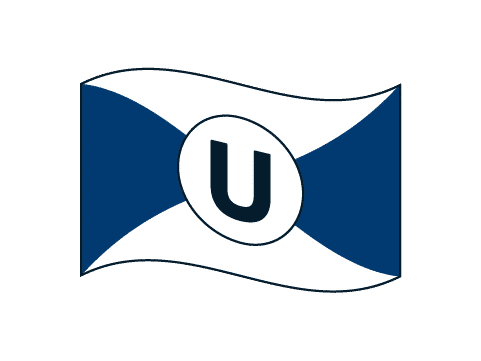 Cape Tankers is part of Ultranav, a privately owned shipping company with offices in 18 countries. Through twelve business units, we operate in five market segments: Oil, gas, dry bulk, coastal trades, and towage & offshore. We operate a fleet of gas and chemical carriers, tankers for crude oil and clean petroleum products, bulk carriers, feeder container ships, multipurpose vessels, harbor tugs, PSVs, AHTS, pusher tugs, barges and pilot boats.


Ultranav Chile owns and operates various vessel types involved in Chilean cabotage and regional trades.