Ultranav is a privately owned shipping company with offices in 18 countries. Through twelve business units, we operate in five market segments: Oil, gas, dry bulk, coastal trades, and towage & offshore. We operate a fleet of gas and chemical carriers, tankers for crude oil and clean petroleum products, bulk carriers, feeder container ships, multipurpose vessels, harbor tugs, PSVs, AHTS, pusher tugs, barges and pilot boats.
100+
Tugs & offshore vessels


Ultranav Chile owns and operates various vessel types involved in Chilean cabotage and regional trades.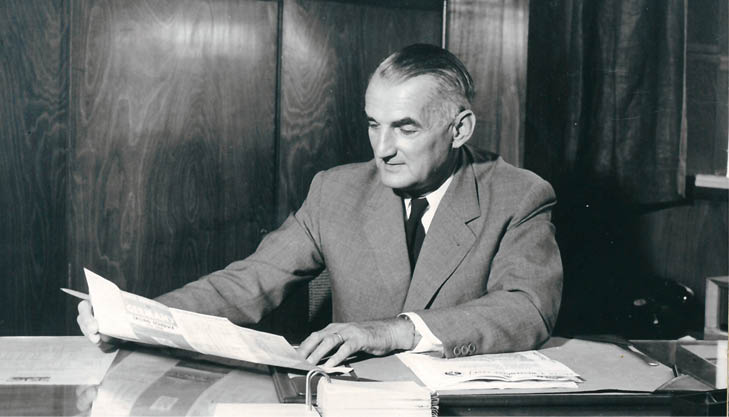 Founded
Ultranav was founded as Sociedad Naviera Ultragas Ltda. by Captain Albert von Appen (1901 – 1971).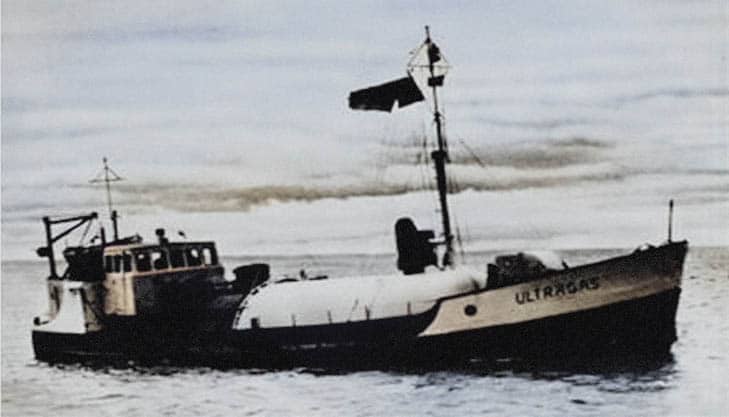 1960
Started shipowning activities. Building our first ship, the very small "Ultragas".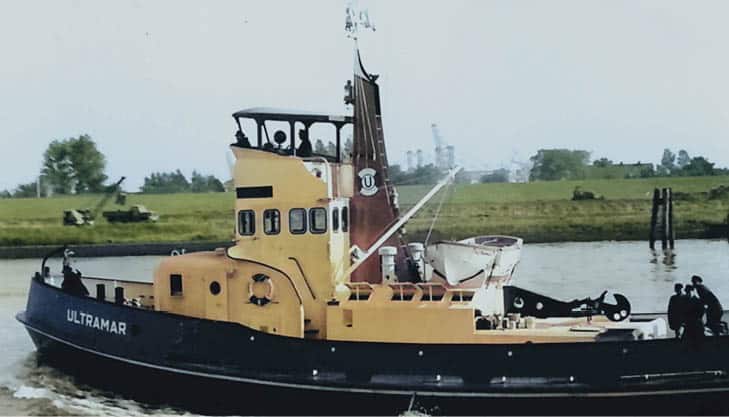 1965
Built first tugboat "Ultramar", the most modern tug at the time, fitted with steerable nozzle around the propeller, providing an improved maneuverability.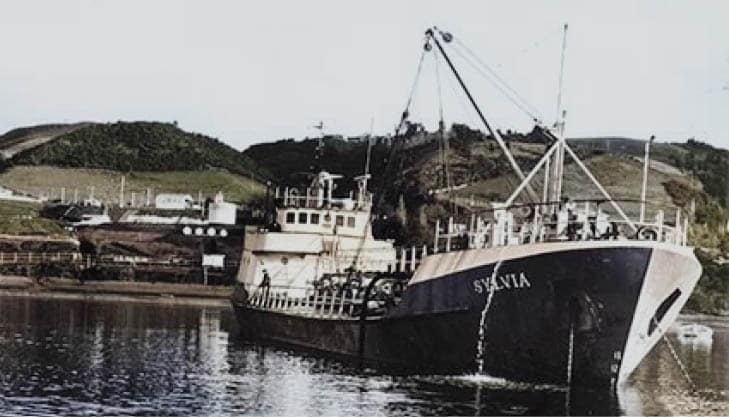 1966
Regional Trade in clean petroleum products in Chile.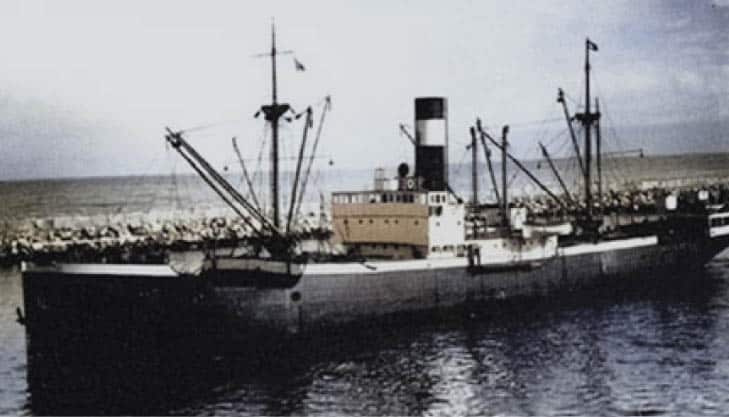 1969
Transmares established a new liner service between Chile and Brazil.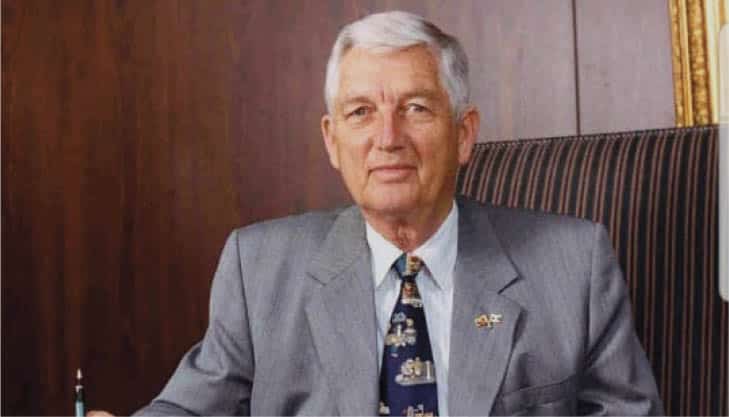 1970s
Sven von Appen took over management of Naviera Ultragas Ltda.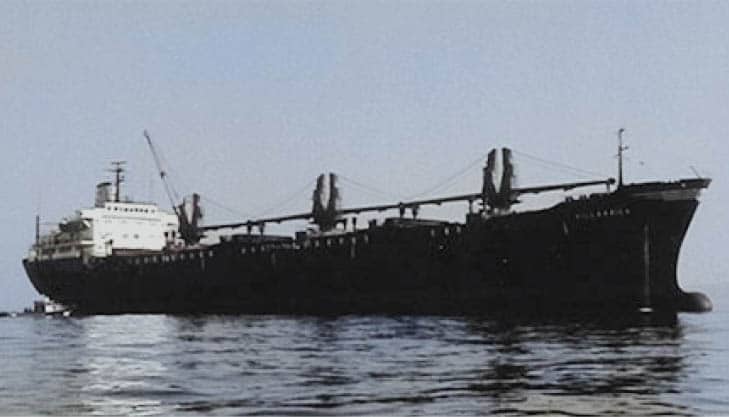 1982
Founded Ultrabulk and started dry bulk activities in Chile, initially focusing on the coastal trades.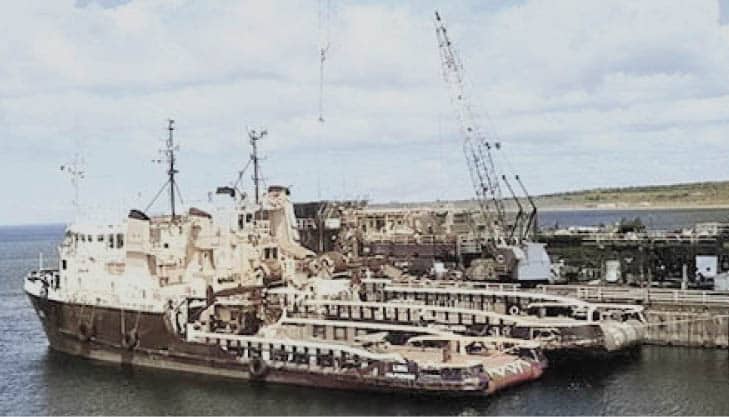 1985
Entered the offshore support business in a JV with Smit Lloyd from Holland, operating on the Strait of Magellan.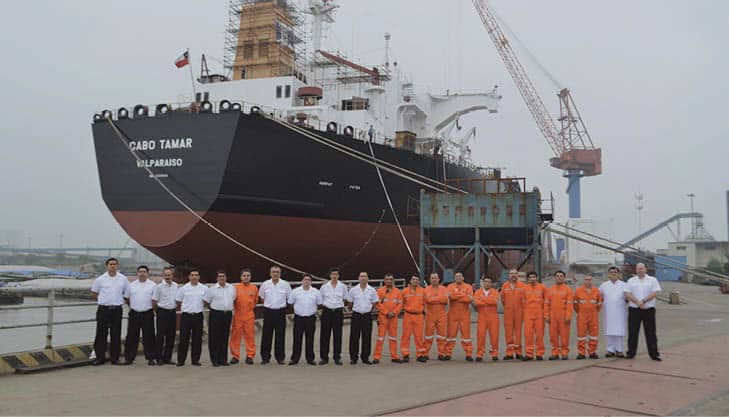 1990
Founded Humboldt as a continuation of more than 35 years of ship management activitites.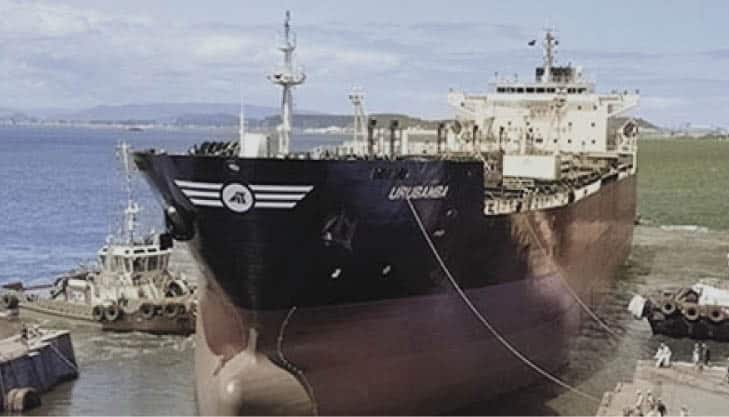 1993
International diversification through partnerships in Peru (Naviera Transoceánica) and Argentina (Antares Naviera).
Joined the Unigas pool offering safe maritime carriage of gas cargoes.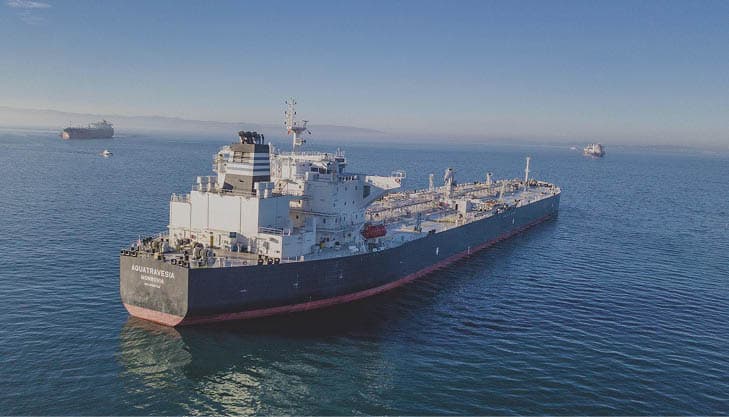 1995
Regional expansion of panamax tanker operations which later became Cape Tankers.
Joined the Unigas pool offering safe maritime carriage of gas cargoes.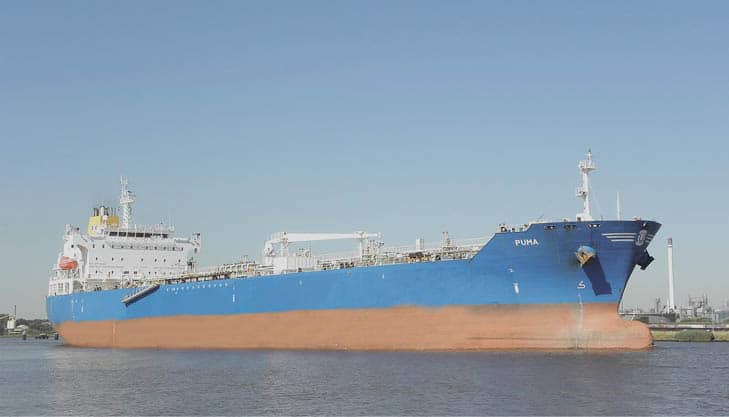 1999
Product tanker operations became regional and would later become Austral Product
Tankers.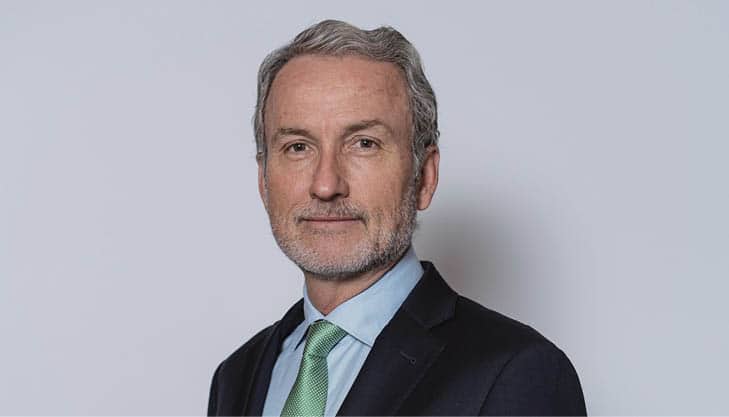 2002
Dag von Appen became Chairman of the Board of Naviera Ultragas Ltda.
Became partners in Horizon Shipping, a parcel dry bulk operator with focus on West Coast South America.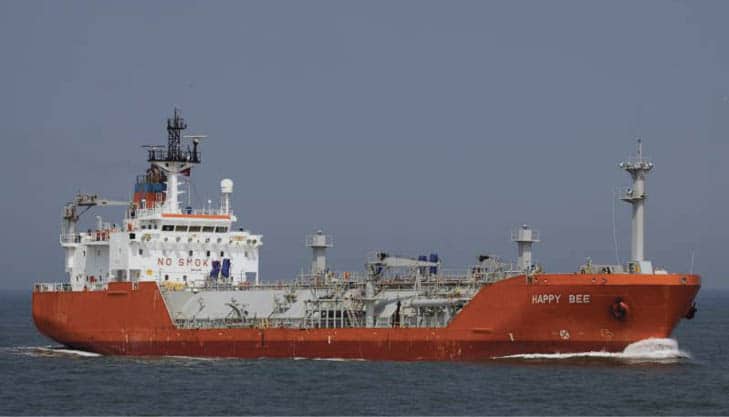 2004
Acquisition of international LPG fleet (Othello Shipping that later became Ultragas).
2005/2006
Founded Panamax International as a JV with International Seaways and EP Flopec, providing reliable services to the oil industry.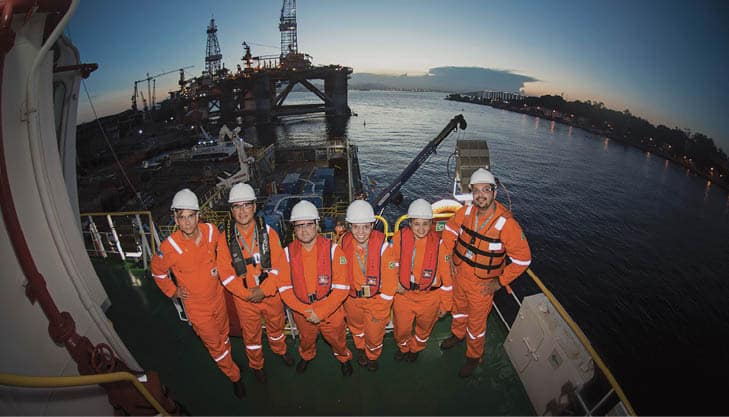 2009
Entered into a JV with Wilson Sons creating WSUT (Wilson Sons UltraTug Offshore) offering offshore maritime support.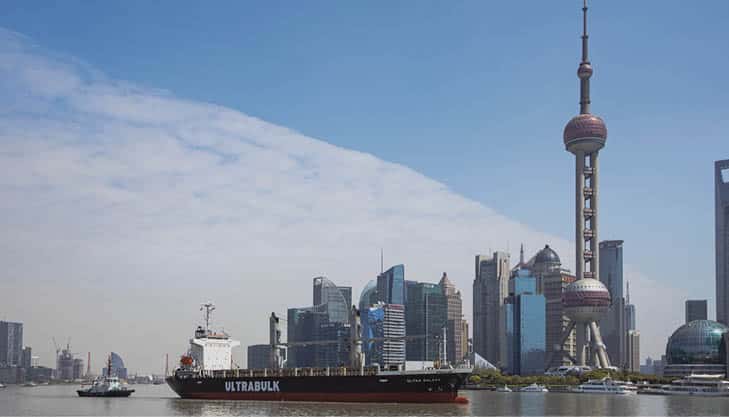 2010
Acquired Eitzon Bulk and went global in the dry bulk segment.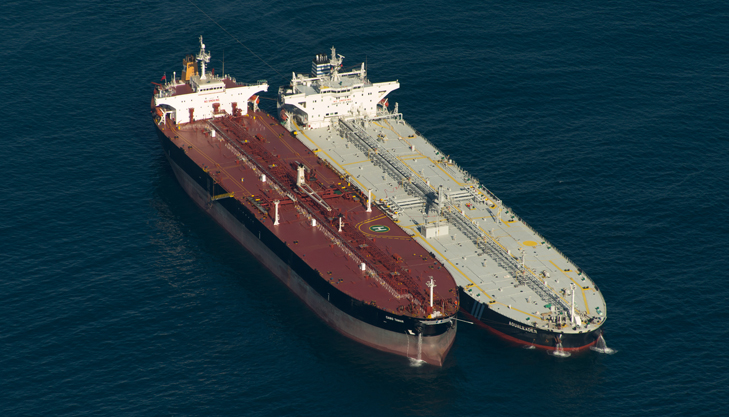 2012
Added Aframax tanker operations.
The shipping group Naviera Ultragas Ltda. was rebranded as Ultranav.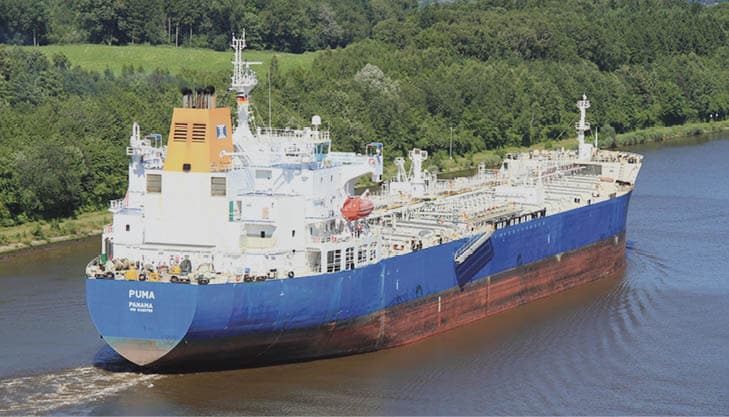 2014
Created CPTA (Clean Products Tankers Alliance) and expanded product tanker operations.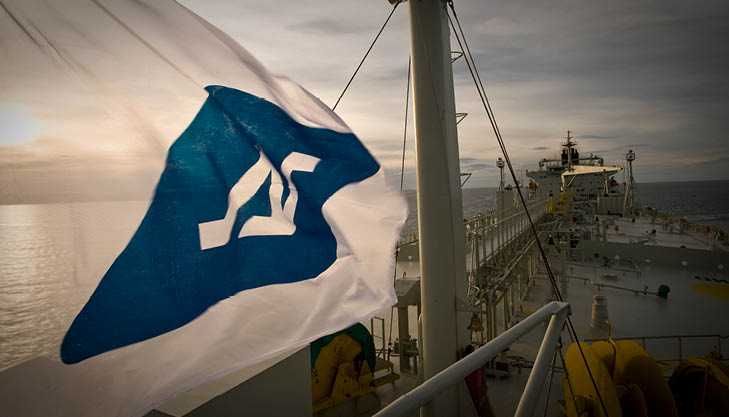 2017
Antares Naviera celebrated their 100th anniversary.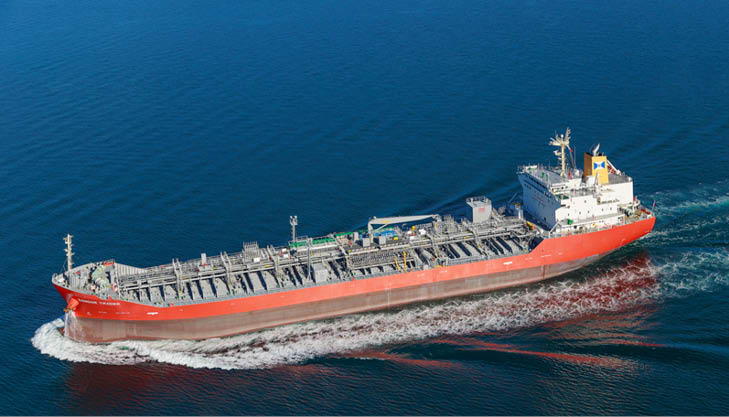 2020
Ultratank reached 20 vessels in operation.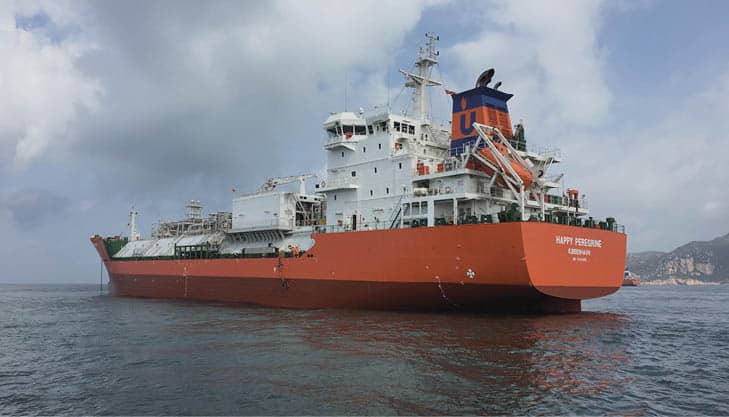 2021
Ultragas and Navigator Gas merged their fleets and businesses, creating a world leader in the handysize gas carrier segment.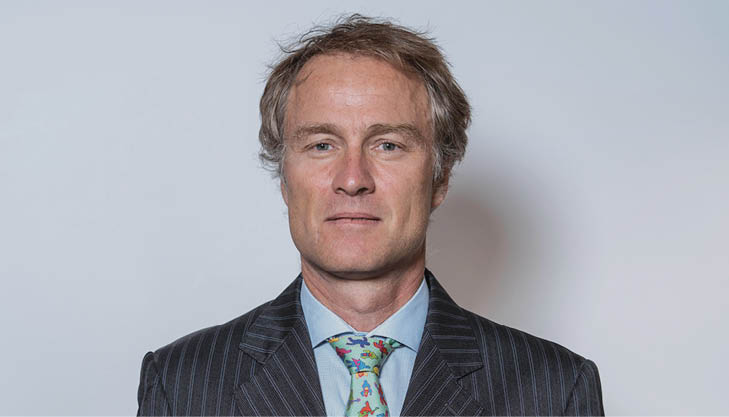 2023
Per von Appen became Chairman of the Board of Ultranav.
Ultranav – A partner you can trust