​Cape Tankers
Cape Tankers manages all commercial and operational activities for Panamax International.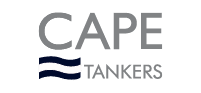 Panamax International
Panamax International operates around 30 double hull Panamax tankers/LR1 focusing mainly on the Americas.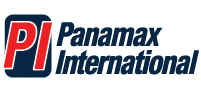 Ultranav
Cape Tankers is part of the large and diversified shipping group Ultranav, founded in Chile in 1960 by Captain Albert von Appen.